With the ever increasing uses of chiropractic here is just one more to add to the list. No, Chiropractic cannot get rid of addiction but it has now been found to help improve outcome of conventional treatments for Addiction.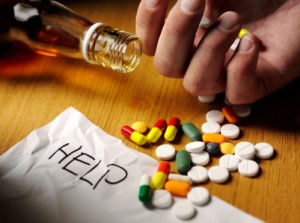 That is what Dr. Jay Holder found while working at the Exodus Treatment Center in Miami Beach. This article explains more about the details.
Just goes to show that chiropractic is more mainstream than you may think and when properly implemented it is a great way to improve your health in any stage of life.
Book today to see how Simply Health Chiropractic can improve your life
and as always … Expect Miracles; 688-0444