If this is news to you then maybe you haven't been living on a planet we like to call EARTH.
Health can be defined quite differently by many. When you go to the medical physician he looks at you maybe orders some blood or other tests and says… you are healthy. All they have to go on is what they can see. But what about what they cannot see. So you hear this thinking you are healthy and go about living your life the way you should. In this case the absence of symptoms is the definition of health; this is reactive health.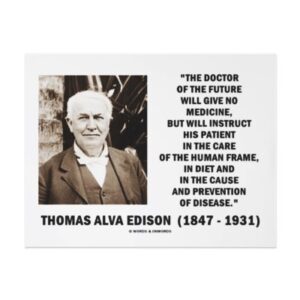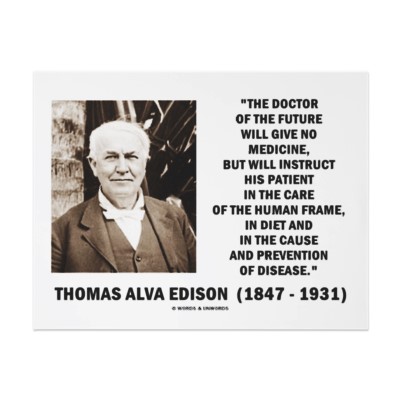 Alternative Medicine or health may define health as your ability to stay: Your state of health and your ability to maintain that state. However, alternative medicine still heavily relies on the ability to detect or treat the symptoms as they arise. Mostly, alternative medicine modalities strive to maintain good health but is reactive when the chance arises trying to eliminate symptoms or sickness or disease. Prevention does play a part with many alternative medicines but most alternative medicines still rely heavily on keeping the symptoms at bay.
Chiropractic and especially Upper Cervical Chiropractic is not some alternative medicine. It was never designed to chase symptoms or manage pain. You and everyone you know should be getting checked by a Chiropractor who uses real chiropractic principles to correct and improve your health. The main definition of health here is the ability to heal yourself faster than you get sick. Yes, that is right actual chiropractic is not just about fixing backs and getting rid of headaches. It is an honest approach to reconnecting the ability of your brain to heal your body properly.