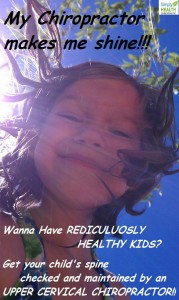 Ever wonder how chiropractic can help… do you really care? Probably you want to know if it can but do not really care to know the details.
Well this little tidbit just might perk you right up; literature now is showing that regular visits to your chiropractor may improve your immune system by up to 400%!!!
Right, that means less sick days, less days being sick, ability to heal faster and from more. This also means fewer allergy attacks and stuffy noses, along with improved energy and sleep!
Want to read a little more click here.
Don't have a chiropractor? Never seen one before? Well now is a good time to start improving your life and the life of your family.
Simply Health always offers a Free Consultation and Spinal Screening to see if chiropractic care can help you!
CALL TODAY FOR YOUR NEXT LEAP IN HEALTH EVOLUTION… 435-688-0444.